Will You Help?
I am passionate about a lot of things in life, like my family, my clients, and Belize. Yes, Belize.
I first visited there in 2012 on a missions trip through my church, and I immediately fell in love with the country and its people. There is much more to that story to come, but for now, I wanted to share about something that came out of that trip.
HC501. It's a non-profit I began to help improve life for people in a country that is very third-world. We are building parks with shelters, better homes, and even soccer fields where the kids can play.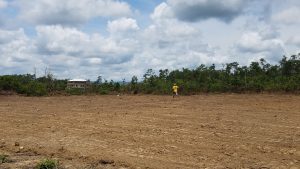 There is need everywhere I look, but for whatever reason, this one called to me. I couldn't ignore what I saw there.
We can do things every day to make a little difference. Belize is where I feel led to do that. And already on my visits, I see the joy on people's faces for what is to come through HC501.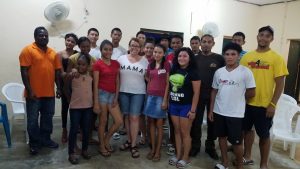 So I have a simple question, would you consider helping us out? We have a team of young people going down in a month to help build these things, and we're $5,000 short on fundraising.
You can access our GoFundMe here. Thank you for your consideration, and I look forward to sharing all the amazing stories of this work soon!
Love,
Julie
XOXO